Some of the reliable insurance companies are likely to combine global expertise, international network and local knowledge for delivering a service with comprehensive client protection to client's assets and business reputation. Under the Marine Cargo Insurance, you are likely to receive tailor made and flexible marine solutions, designed for exporters, importers, operators or vessel owners and even inland marine. Furthermore, there are some selected insurance policies, designed for marine operations and recreational marine as well. On the other hand, you can choose the same company for offering various extensions to the present coverage plans like warehouse, domestic transit movement, exhibition, storage, consolidation risks and processing, to name a few.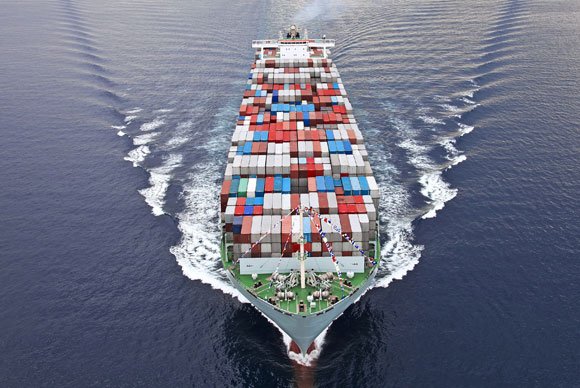 Going for the key benefits:
What are the main benefits to rely on Marine Cargo Insurance and use it as your protective shield? This insurance policy is likely to offer you with loss control, underwriting, recovery and claims services and more, as procured from global marine specialists. The services are limited among some of the highest names in this current industry. Moreover, you have flexible programs, which can be tailor made, as per the client's requirements. On the other hand, you can enjoy premium quality coverage designed for multinational risks like admitting policies locally and more.
More on the coverage:
Once you are through with the benefits, you need to be aware of the coverage. The third party and risk coverage can easily be underwritten for multinational accounts, imports, experts and inland transit, freight forwarders, captive accounts and even infrastructure projects. The comprehensive coverage follows the all-risk basis notion with some additional services related to it. Some of those services are policy issuance in various countries, marine loss control and even personalized form of claims services. If you want to learn more about the packages, make sure to log online and get to the details now.