In 2014, OECD members held the Convention on Mutual Administrative Assistance in Tax Matters.
The convention was targeted at addressing tax evasion. The framework that was in use by then, only providing information upon request had failed to curb tax evasion. The impact of tax evasion became evident with the recent global recession of 2008/2009. Every country is prone to impacts of tax evasion. From East to West, economies are getting crippled because a lot of the resources are channeled to tax havens.
The main outcome of the OECD convention was the CRS (the Common Reporting Standards). Alot of countries, including those outside OECD membership, supported and committed to implementing CRS framework. One such jurisdiction is Hong Kong. Here is a deeper look at the Hong Kong CRS reporting model.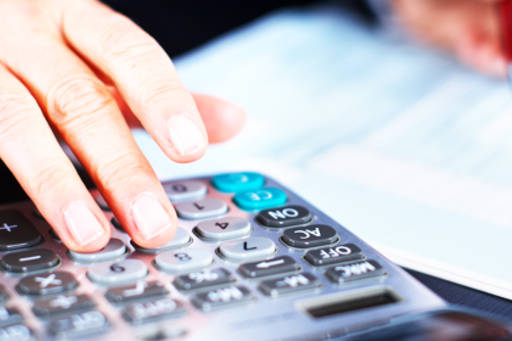 The Hong Kong CRS reporting legal framework
Immediately CRS was passed in 2014; Hong Kong indicated its commitment to fully implementing 2017 However, it emphasized that a law would be passed to operationalize CRS by the end of 2017. At the beginning of 2016, Hong Kong LegCo introduced an amendment to IRD laws and passed the bill in mid-June that set the framework for implementing AEOI (automatic exchange of financial information).
Under the new guideline, Hong Kong provides an outline for identifying reportable accounts, the info to collect, and method of reporting. Notably, the new guidelines are pegged on the reciprocity basis. This means that Hong Kong ties implementing the CRS framework to the commitment of cooperating jurisdictions. Also, bank account assessment in Hong-Kong is an essential step for your success.
✓ For Hong Kong to exchange information on reportable accounts, the cooperating jurisdiction is required to enter into a CTDA (comprehensive avoidance of double taxation agreement).
✓ The cooperating jurisdiction should also sign a CAA (competent authority agreement) which sets the stage for actual sharing of financial info.