With a reported 81% of consumer's performing online research before making a purchase it's obvious that the time is now when it comes to digital marketing. If you haven't focused your business efforts on it yet you're probably wondering how to get started. Following are 6 tips that will help ensure digital marketing success.
Invest in a High-Quality Website
A company's website is one of its important elements when it comes to their digital marketing efforts. It's the place where the majority of your advertising will point potential clients to. That means that it's incredibly important to focus on user experience. Make sure that all your CTAs (calls-to-actions) are easy to notice and understand. It's also essential that your contact information is clearly displayed on every page and that the content is easy to read. Most important of all, the website needs to be responsive (mobile friendly), meaning that it works seamlessly on all devices (phone/tablet/laptop/desktop), delivering a great user experience.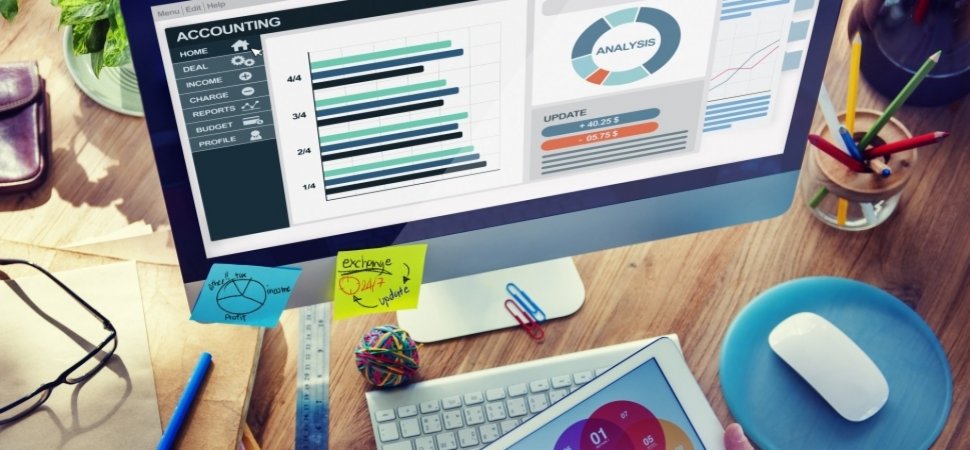 PPC (Pay Per Click) Advertising
Once you have a professional, responsive website, it's time to drive consumers to it. One of the fastest ways to drive your target audience to your website is with PPC advertising. Also referred to as SEM, this form of advertising involves creating ads that typically appear at the top and bottom of the search engine results pages. PPC is an excellent way to jump into digital marketing because it's one of the only forms of advertising that can almost immediately get your website in front of users looking for your services or products.
Create Social Media Strategy
Creating a strong social media presence across several platforms is another way to achieve organic reach. Social media has become an integral part of society, with users spending over an hour a day on Facebook alone. Establishing and consistently managing business pages on social sites, including Facebook, Twitter, Instagram, YouTube, etc., will help you connect with prospects and clients, as well as drive additional users to your website. You can also capture additional leads if you use paid advertising strategies like Facebook's paid ads.
SEO (Search Engine Optimization)
Along with using strategies like display ads and PPC, you'll also want to use other organic techniques to optimize your website and develop a sound organic presence. Having a high-quality SEO strategy in place for your website and landing pages will help you achieve an increased presence in the organic placement in the search engines. The results of SEO tactics can take a while before you see results, however, it can deliver a number of benefits for your business. Bottom line, SEO plays a key role in successful digital marketing plan.
Managing Your Online Reputation
Once you've set up a solid organic and paid online presence, more people will end up searching for your business. When this occurs, review sites typically show up, meaning that managing your online reputation is essential. The fact is that 90% of consumers have said that online reviews influence their buying decisions so you'll want to make sure to respond to any complaints professionally and encourage happy clients to post their reviews as well.
The main objective of any digital marketing strategy is to be present where and whenever people are spending time online, including search engines, social networks and review pages. While running a full digital marketing plan can be a lot of work – it's a necessity if you want to succeed in this day and age. You may want to consider finding an experienced CT digital marketing company to help you.